What do I do?
Berlin-based company offering export counseling, lectures and workshops on cultural understanding and cross border business.
EXPORT
Get Export advice and market researches based on more than 25 years on the German market combined with a theoretical background.
WORKSHOPS
Become intercultural competent, work on the corporate culture and communicate easily across cultures in my trainings.
LECTURES
With me as experienced lecturer in intercultural communication and understanding, you get knowledge - in schools, academies or companies.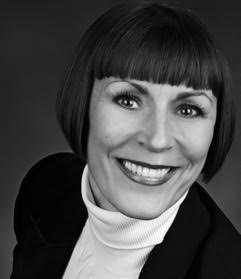 people+people is owned and run by me, Marianne Danling, who has lived in Berlin since 1994 and is an export consultant, lecturer, workshop leader and communications trainer.
I am specialised as a bridge builder between cultures. And my core competencies are developing employee/company intercultural competencies as well as executing communication strategies and organization set-up.
My experience is from large and small companies and I am often on the road as a guest lecturer on further education courses.