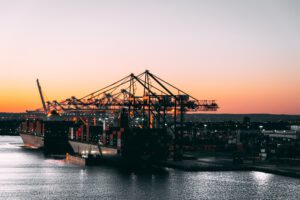 Start Exporting to one of the largest markets of the world or increase and improve your existing export!
---
Does your company need support with entering the German market- or with its existing export to Germany?
we know the German market place and know how to find suitable customers
we have the network and are therefore able to find just the right business partner for you
we book appointments and assist you at meetings to ensure impeccable communication in German
we can supply you with a German address and phone number. Your start-up expenses are kept low and customers and partners can call a domestic number
Even though Germany is deeply integrated in worldwide commerce and the EU Germany still constitutes a specific culture with its own traditions.
People+people has more than 20 years of experience in Germany and is based in Berlin. We combine practical experience and academic theoretical background to ensure an excellent result for your product.
---