How can I make my counterpart understand me?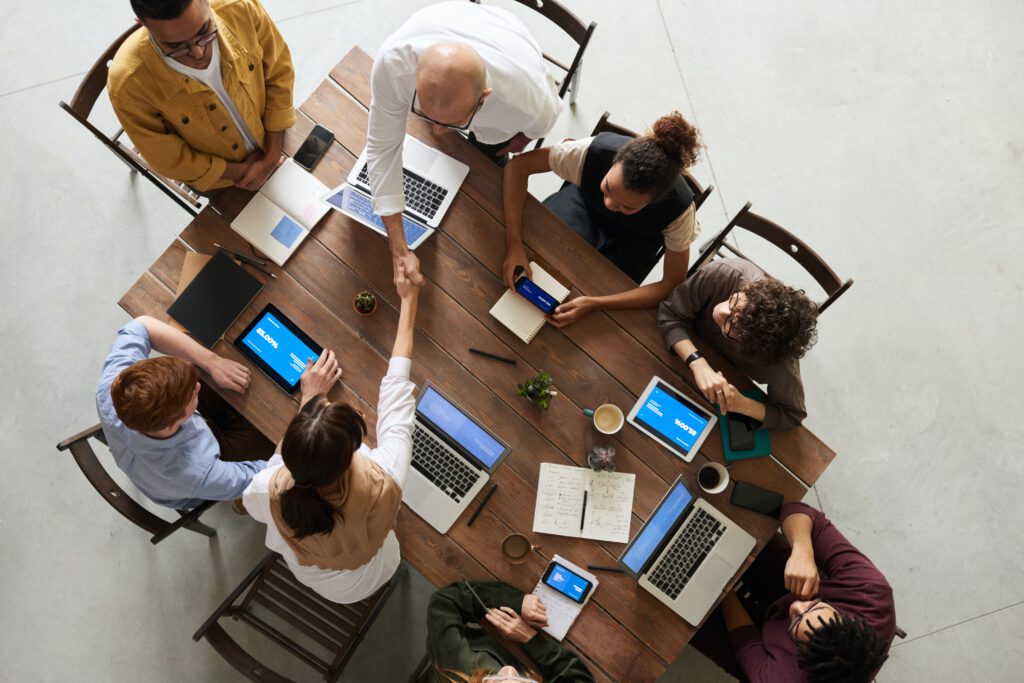 By using the right tools!
Corporate culture
International negotiation
Co-operation
Cultural differences are often the root of misunderstandings. Working across cultures requires a special understanding of values, rules and behaviors different from your own.
This concerns:
head office versus foreign divisions/subsidiaries
negotiation with foreign business partners
stationing
merging of companies and divisions
in-house communication, e.g. between sales department and stockroom
It is possible to take advantage of the diversity within companies or between business partners. If you have an understanding of other cultures, you possess the tools to optimise negotiations and to understand different markets and ways of thinking.
We make you a competent negotiating partner, who understands the rules and standpoint of your counterpart. You will gain success in the collaboration with international colleagues and business partners.
---